Tax Time Checklists - Individuals; Company; Trust; Partnership; and Super Funds
What we need from you to start our work on your EOY accounts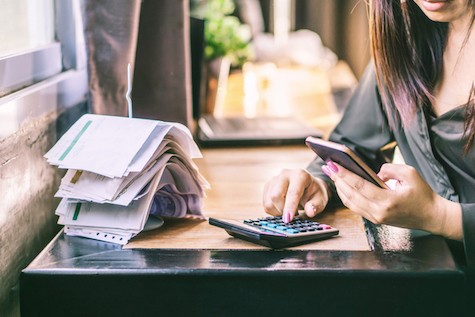 Wright Doig & Co will prepare for EOY accounts and Tax Return for you. But first we need some information from you. Here is a list of what we need.
This is a general list of what we usually ask clients for:
Access to accounts data file (Xero, QBO, MYOB)
Stocktake if applicable (Small Business Entities can use the simplified trading stock rules)
Invoice & Hire purchase/chattel mortgage documents for any assets bought or sold during the year, including date the asset was first used or installed ready for use
Details of any grants or disaster loans received
Details of any insurance payouts for your business or business premises
Details of any transactions involving cryptocurrency (e.g. Bitcoin)
30 June statements on any investments or operating accounts
30 June bank statements for all relevant loans
And, if we are preparing your individual income tax returns:
Income Statement
Tax statements of managed investment funds
Interest income from banks and building societies
Dividend statements for dividends received
For share sales or purchases, the purchase and sale contract notes
For real estate sales or purchases, the solicitor's correspondence for the purchase and sale
Rental property statements from real estate agent and details of other expenditure incurred
Work related expenses
Home office expenses
Self-education expenses
Travel expenses
Donations to charities
Health insurance and rebate entitlement
Family Tax Benefits received
Commonwealth assistance notices
IAS statements or details of PAYG Instalments paid
Details of any transactions involving cryptocurrency (e.g., Bitcoin)
Details of any income derived from participating in the sharing economy (e.g., Uber driving, rent from AirBNB, jobs completed through Airtasker etc.,)
These checklists will help us ensure you don't miss any deductions.
Please click on the following links to access more detailed checklists.